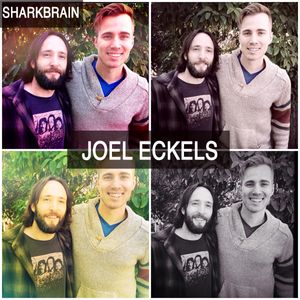 Good Lord People. Don't have pipes break in your house. It's garbage. 
This week we have Singer/Songwriter Joel Eckels on the show. We talk about 
growing up a Navy kid, finding music as an escape, and touring till the wheels fall off. 
Get this episode, and check out Joel's Pledge music page  HERE
http://www.pledgemusic.com/projects/joeleckels
twitter: https://twitter.com/Joeleckels
Facebook: https://www.facebook.com/joeleckelsmusic
Website: http://www.joeleckels.com


I also got the opportunity to work with Photographer Jeff Newton (No relation) on a series he's put together on coffee culture and the music and people surrounding it. The tune I play is a new one from the record I'm currently trying to wring out of my subconscious called, "All For You". Click on the screen shot to be taken to it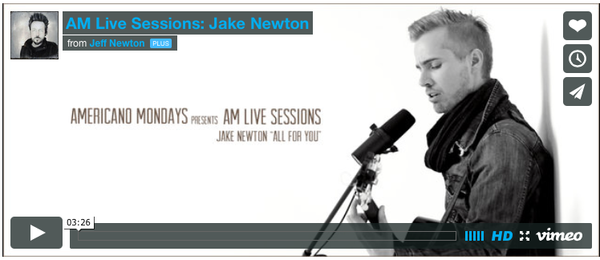 .